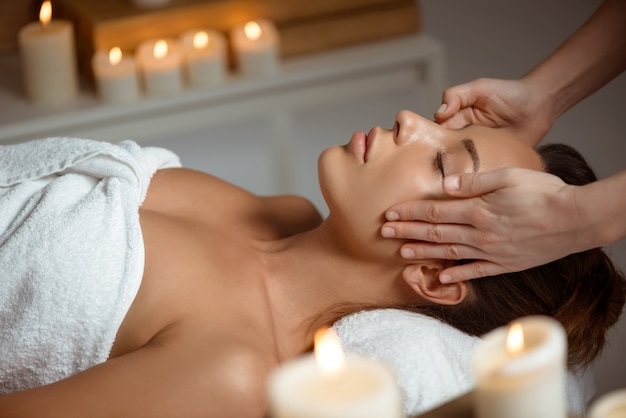 Deja Vu Signature Session
20 Minutes in the Infrared Sauna. Includes Chromotherapy & a C

rystal Infused Infrared Bench Mat for a full body Infrared Experience.

60 Minute full body Massage with an Aromatherapy Essential Oil of your choice.

Hot Steamed Towels will be incorporated into your back, neck & shoulder massage to help relieve tension and ... just feels amazing!

Add On available with this Package: 30 Min Extra Massage Time ~

$40
80 min ~ $110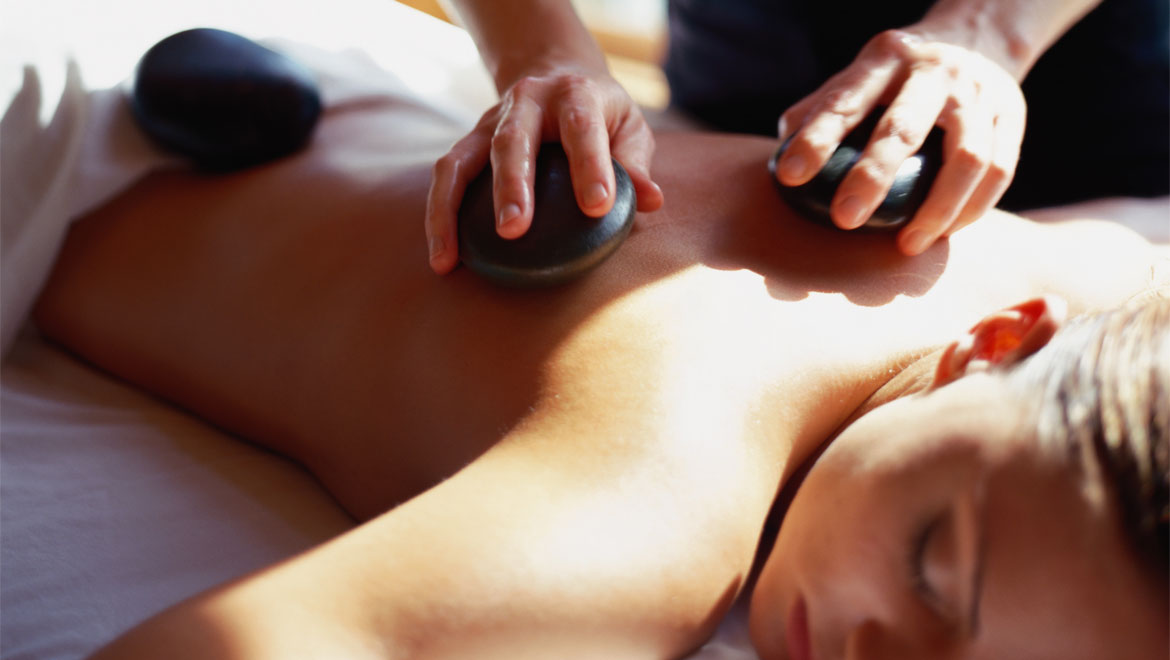 Hot Stone Massage ~ This is a 75 min full body Hot Stone Massage. Heated Basalt Lava Stones create a deeper relaxation and will melt your tension away.
Various Add Ons Available
75 min ~ $127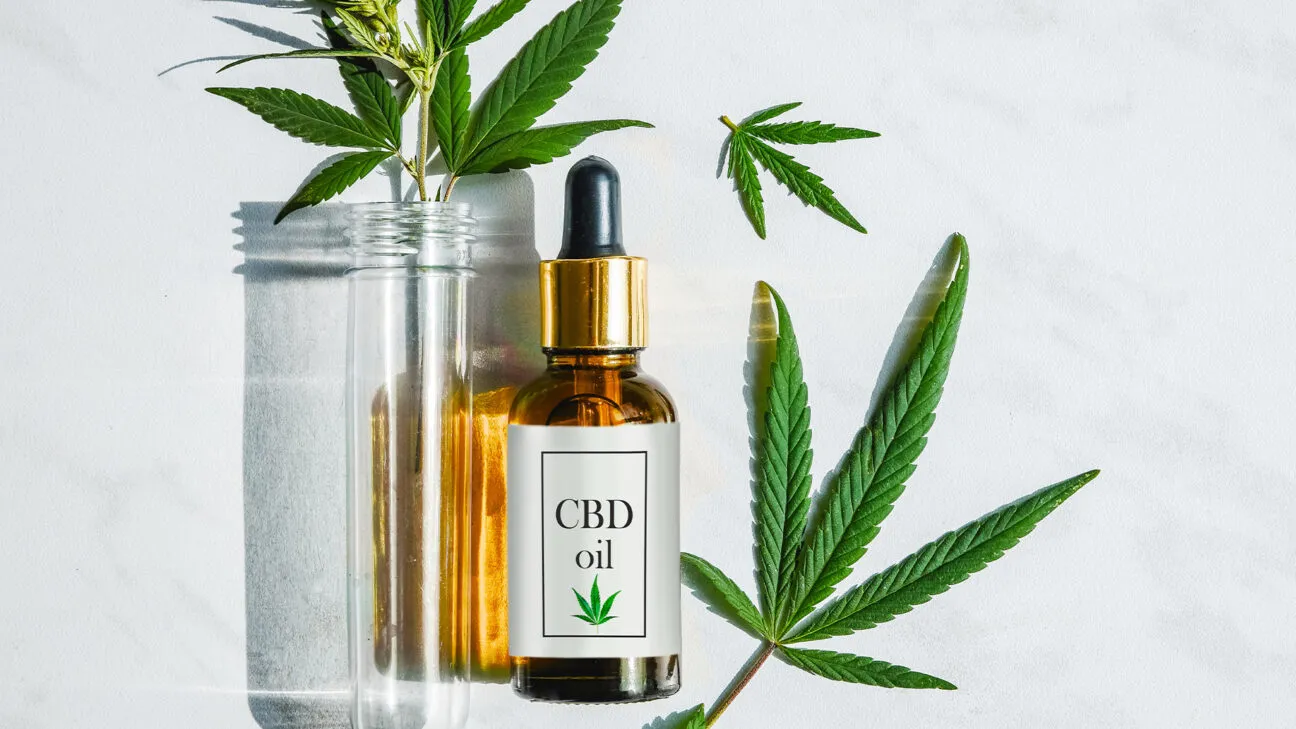 Upgraded Massage Experience ~ This is a full body treatment with your choice of an aromatic blend of CBD Oil. An extra strength CBD Oil will also be used for spot treatment on areas of concern. An optional one or two CBD gummies are available before your session begins. Click to learn more about CBD!
Various Add Ons available
60 min ~ $110
90 min ~ $150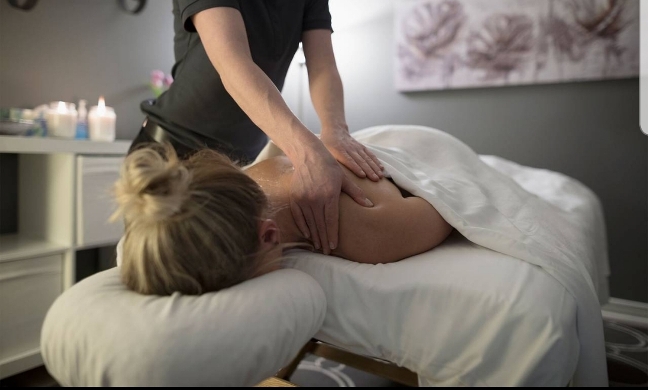 Swedish/Integrative Massage ~ A variety of techniques are combined to create a customized massage that is both relaxing & therapeutic. Your mind & body will feel at peace ... tension is eased and you will feel completely relaxed & rejuvenated.
45 min ~ $70
60 min ~ $85
75 min ~ $105
90 min ~ $125
120 min ~ $170
Add Ons ~ Enhance your Swedish/Integrative Massage Experience!
Hot Steamed Towels ~ will be incorporated into your back/neck/shoulder massage ~ $10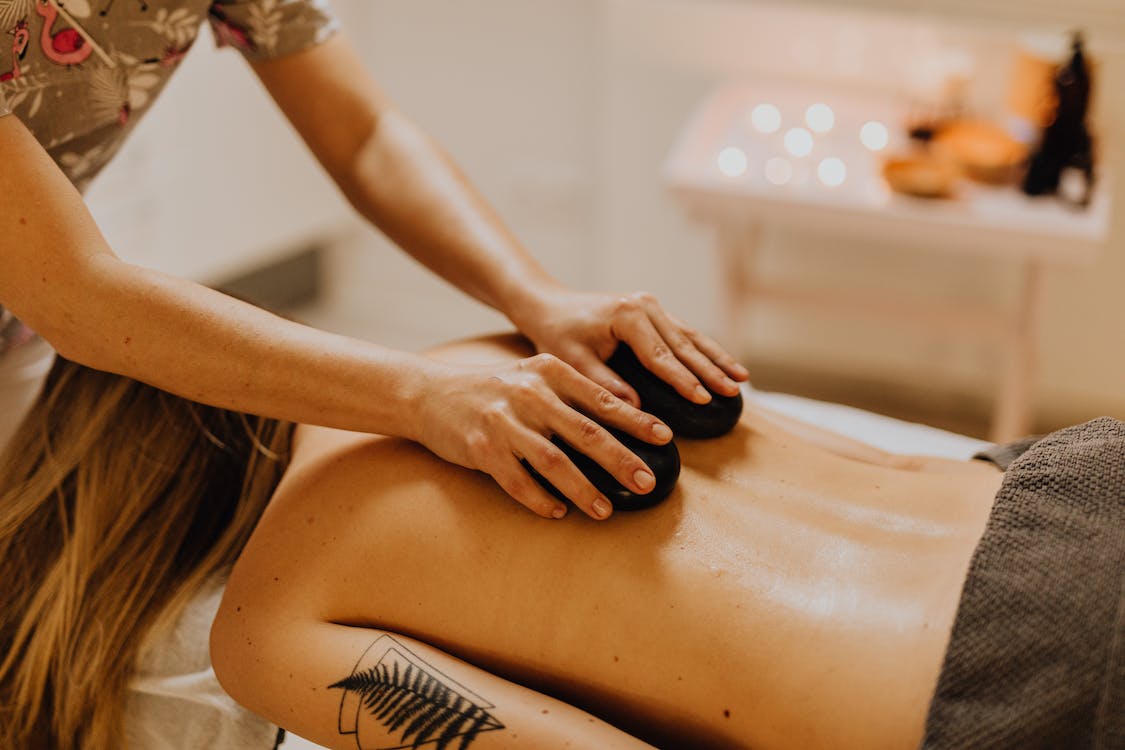 Hot Stones ~ Heated basalt lava stones are incorporated into your back massage to relax & relieve tension ~ $15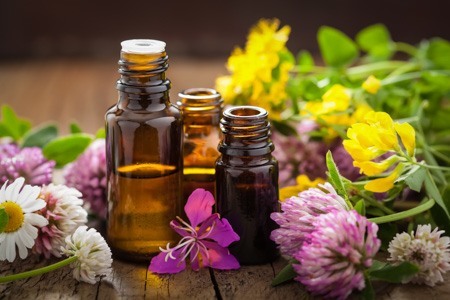 Aromatherapy ~ pure grade essential oils are used to create an aromatic massage experience ~ $15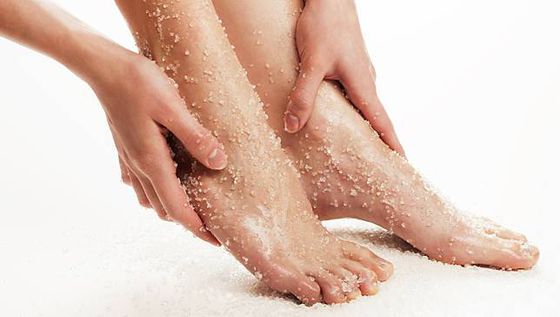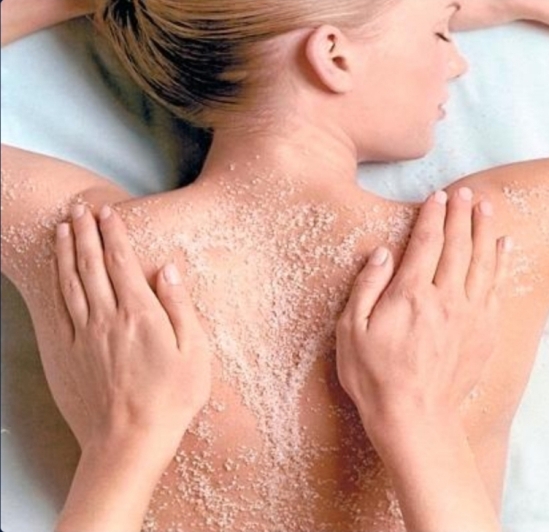 Spa Foot Scrub ~ includes a scrub, your feet wrapped in hot steamed towels & a rich cream massaged into your feet ~ $30
Spa Back Scrub ~ to exfoliate and soften the skin and gets all the areas that you cant reach! Includes hot steamed towels ~ $30
Spa Foot Scrub & Back Scrub Combo ~ $50 Saves you $10!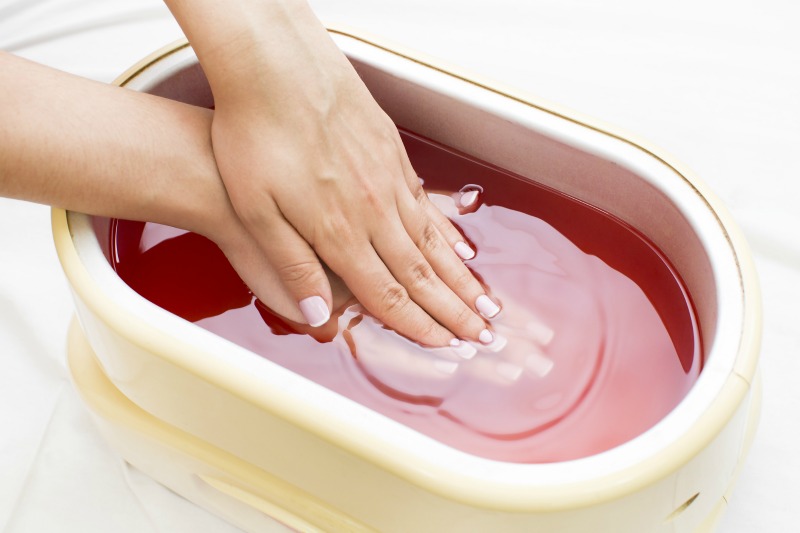 Paraffin Hand Treatment ~ (relieves joint pain, softens skin). Also includes a warmed neck & shoulder wrap and a rich cream massaged into your hands. (20 min) ~ $30
~~~~~~~~~~~~~~~~~~~~~~~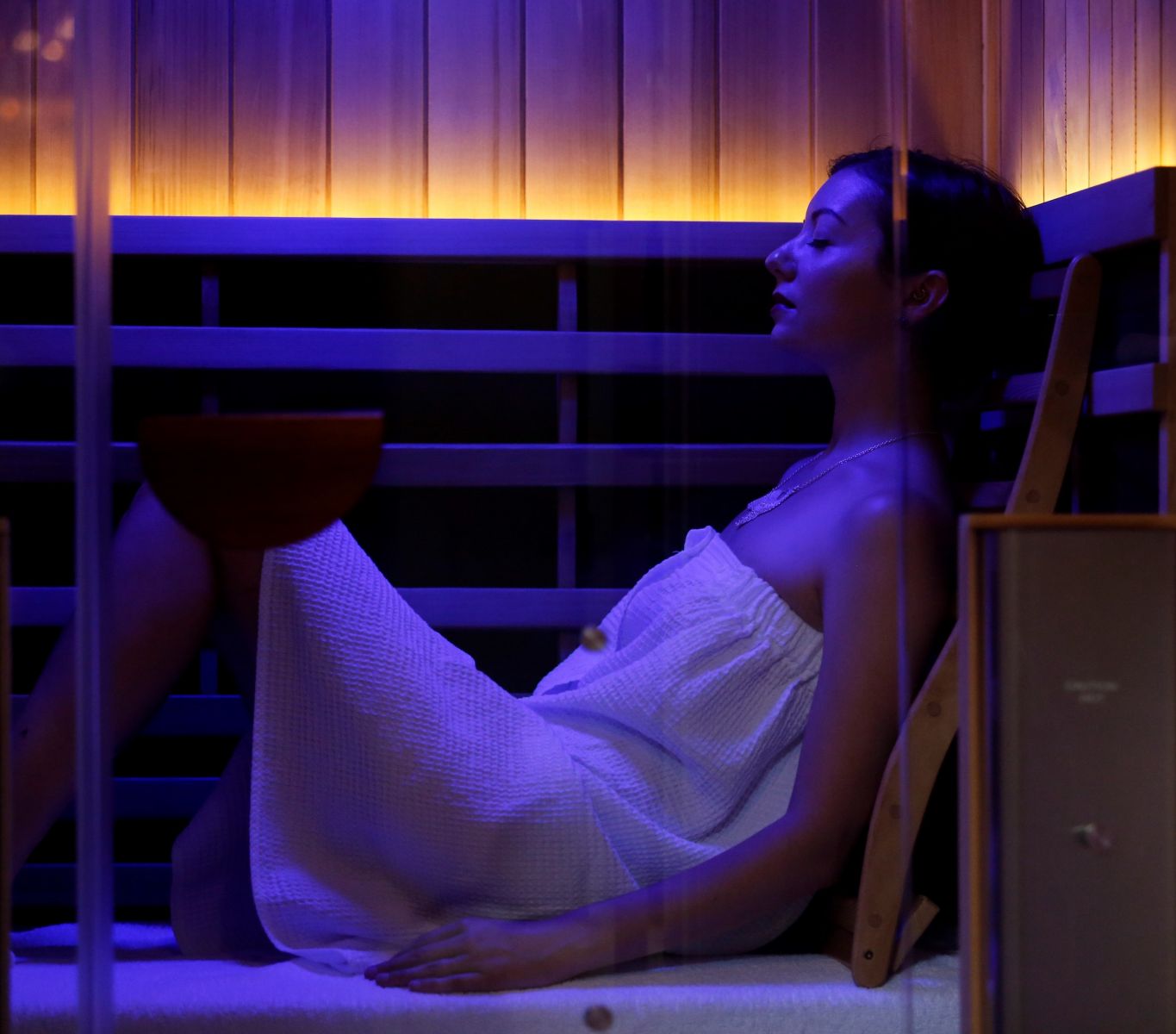 Infrared Sauna w/ Chromotherapy & Biomat ~ Click for more info about light therapy and sauna use benefits
Benefits:
Eases muscle pain & tension
Eases joint pain & aches due to arthritis, lyme disease, fibromyalgia
Detoxification
Increased Metabolism, weight loss
Deeper relaxation
Reduces Stress, anxiety, depression & lowers cortisol levels
Better sleep
Reduces inflammation
Improved circulation & cardiovascular/heart health,
Increases collagen production & improves your skin tone
Helps with Seasonal Affective Disorder (SAD).
Boosts Immunity
Lowers risk of Dementia & Alzheimers
A Crystal Infused Infrared Heated Bench Biomat is also part of your sauna session. This combined with the sauna is a complete Infrared Experience!
A towel is provided for you to wear in the sauna or you can wear shorts or a swimsuit. A bottle of water is provided for you or feel free to bring your own. Its important to stay hydrated afterwards.
Add On to a Massage: Using the sauna before your massage creates a more relaxed massage experience
15 min ~ $15
30 min ~ $30
45 min ~ $35
Sauna Session Only
45 min ~ $40