Deja Vu
Massage Studio
441 East Market St.
York, PA 17403
2nd Floor ~ Suite 6200
Specializing in Relaxation Massage
Relax, Rejuvenate, Renew
~ Deja Vu ~
Schedule Online
**Hours by appointment ONLY.**
The studio is located
in the New York Wire Works building.
Free off street parking - Large parking lot!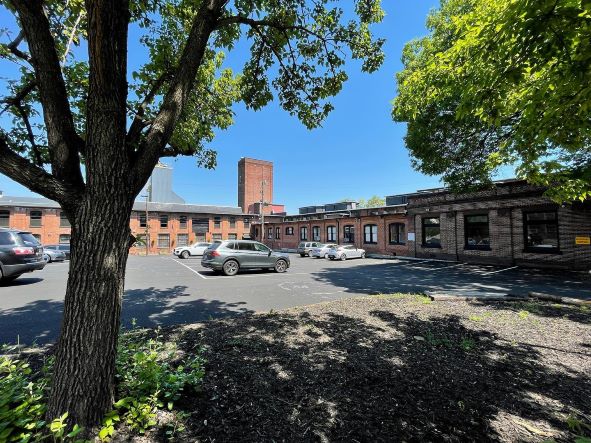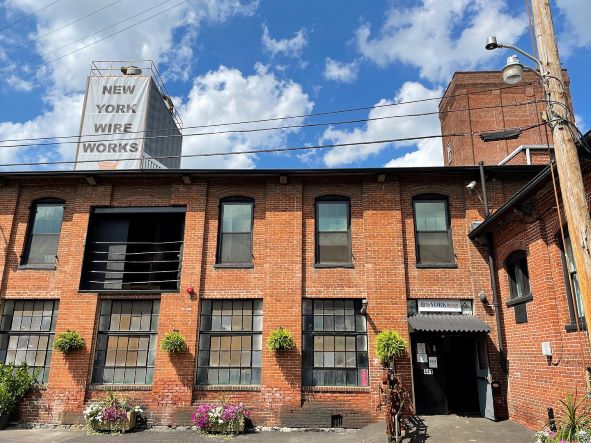 Wire Works Entrance is in the back of the parking lot, kind of in the corner of the L shaped building
Visit for more info!
www.theyorkmerchant.com
I look forward to seeing you soon!